The Corum team is like family
And that means we treat you like family, too!
From the pharmacists who review medications and provide patient consultations, to the technicians who accurately fill prescriptions and provide quality customer service, to the billing team who expertly handles insurance claims and questions, Corum's care and commitment shine through.
OUR PHARMACISTS

Our Pharmacists hold themselves to high standards of care. This means keeping up with evolving clinical guidelines and maintaining continuing education. They share their expertise with patients through consultations, as well as with technicians, students, and interns through hands-on training and guidance. They work closely with nursing staff to answer questions and optimize medication therapy.
OUR TECHNICIANS

Our technicians maintain a commitment to excellence in all that they do. This means providing exemplary customer service and ensuring that all of our customers' needs are met. They work hard triaging phone calls, filling medications, and preparing compounded medications and IVs.
OUR DRIVERS

Our drivers deliver medications several times per day, and are on call for emergency deliveries when the need arises. They are professional, courteous, and always willing to help. These are the smiling faces that you can count on to bring your medications when you need them!
OUR BILLING TEAM

Our on-site billing team prides themselves on their ability to assist customers with all of their needs when it comes to medication coverage, insurance, and other billing questions. Their professionalism, breadth of knowledge, and experience are unparalleled. They are also all registered as pharmacy technicians, which makes them even more of an asset to our pharmacy and our customers.
OUR NURSES

Corum has a full-time IV nurse and a team of on-call nurses to make sure the residents at the nursing homes are provided with the utmost compassionate care when IV services are needed. They have specific expertise in caring for the senior population and have dedicated their careers to serving the needs of others.
Click on each team member to learn more about them.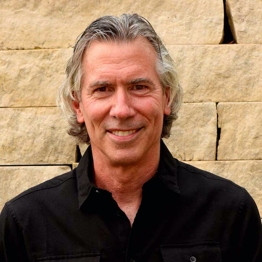 Steve Hebel
Pharmacist & Executive Director
Ashley Restivo
Pharmacist & Director of Pharmacy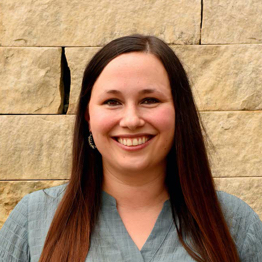 Danielle Chamness
Consultant Pharmacist & Director of Clinical Services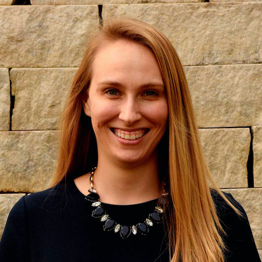 Morgan Dolan
Business Office Manager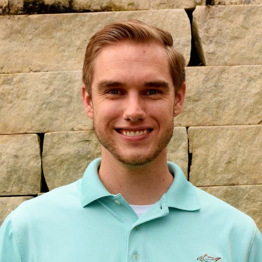 Kyle Dolan
Staff & Consultant Pharmacist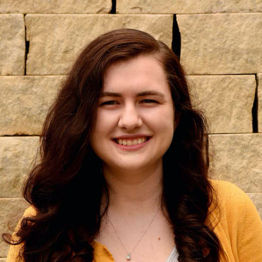 Katy Doubek
Pharmacist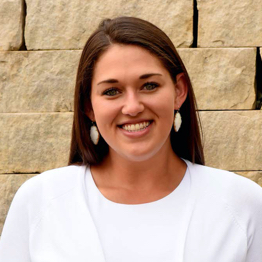 Megan Holland
Pharmacist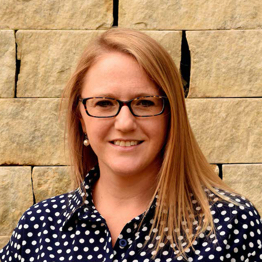 Erin Tucker
Staff & Consultant Pharmacist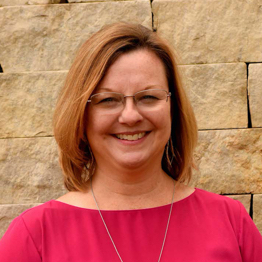 Julie Voss
Pharmacist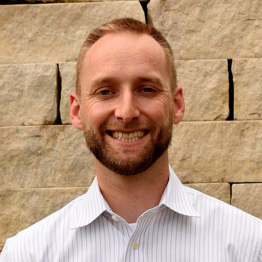 Alex Wood
Staff & Consultant Pharmacist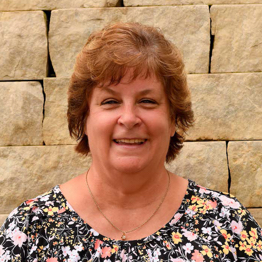 Sherri Clarke
Senior Billing Specialist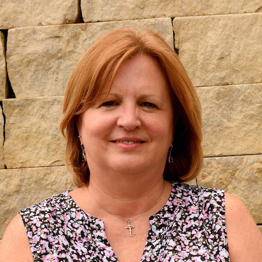 Kim Faulstich
Billing & Human Resources
"Corum is like family!"
Karen McCoy, Corum's longest-serving employee
Many team members have spent the majority of their careers working at Corum and consider one another like family. This positivity and warmth extends to our customers whom we care for knowing they are someone's family.
We are always looking for great talent as our service area continues to grow. If you love taking care of people and want to be part of a team that loves what they do, then Corum is the place for you.