Decoding Long-Term-Care Facility Acronyms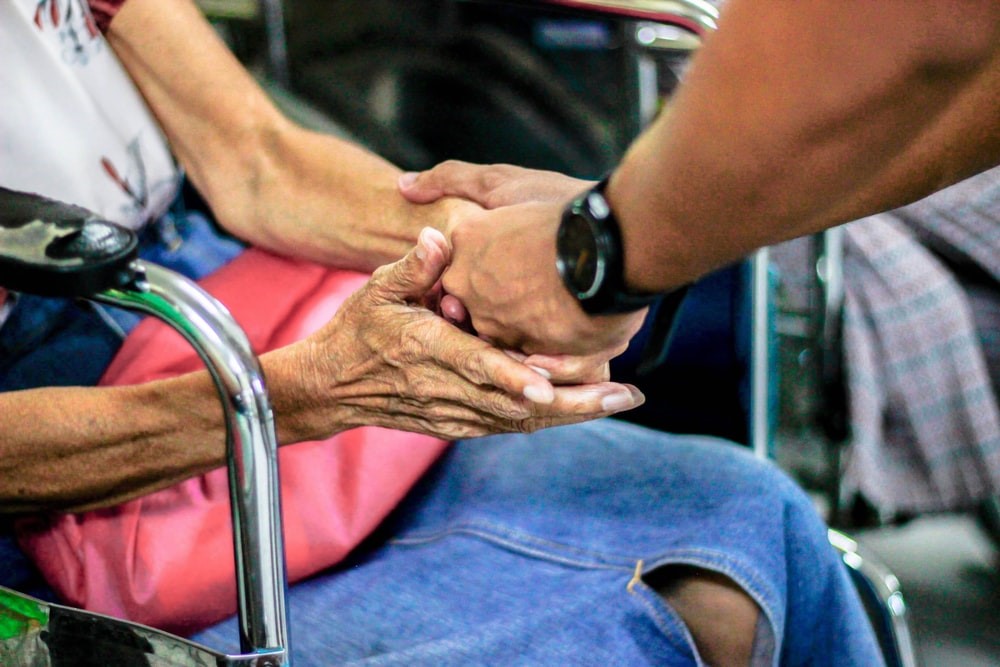 There are a multitude of things to consider when putting a loved one in a long-term care facility (LTCF).  This task is often accompanied with high emotions and many questions. One of those questions frequently is: what type of facility does my family member or friend need? Are they needing skilled care or would they be better off in an assisted living facility? Maybe they could even do well in a residential care facility. What does each of these really mean for the level of care that they will receive?
SKILLED NURSING FACILITY (SNF)-
A skilled nursing facility provides a more clinical setting with 24-hour care, 3 meals per day and a registered professional nurse overseeing residential care. This nurse assists in administration of medications and treatments and the resident is also overseen by a licensed physician. Physical, occupational, respiratory and speech therapists are available to assist with the many health conditions that these residents may have. Some of the services typically offered include wound care, stroke recovery, post-surgical care, IV services and long-term custodial care. The cost of a skilled nursing facility is generally more than an assisted living facility or a residential care facility would be because of the around-the-clock medical care that is available.
ASSISTED LIVING FACILITY (ALF)-
An assisted living facility also provides 24-hour care, 3 meals per day and has staff that can assist residents with activities of daily living such as eating, dressing, and bathing. Residents also have assistance with medications and their health care is still under the supervision of a licensed physician. A resident admitted into an assisted living facility has to meet certain criteria in order to stay at the facility, which includes being able to safely evacuate with minimal assistance if necessary.  This ALF setting tends to have more of a residential, home-like feel to it. They often include a living room or common-use area for social interactions and activities, a kitchen and eating area, a laundry area for use by the residents, and an outdoor area for outdoor activities and recreation. The cost is typically less than a skilled nursing facility because of the less intense medical care provided.
RESIDENTIAL CARE FACILITY (RCF)-
Similar to an assisted living facility with its home-like feel, a residential care facility still provides 24-hour care and oversight of medications, personal care and diet. Supervision of health care is still under the direction of a licensed physician. One of the main differences between a RCF and an ALF is that a resident in a residential care facility must be able to make a path to safety unassisted. Another main difference is the ratio of staff to residents is considerably less in this setting compared to the other settings discussed here. Residents who live in a residential care facility tend to be more independent.  The cost is frequently less than an ALF but varies depending on the different services offered.
A decision on where to place a loved one is a difficult one but there are many resources and experts available in the long-term care industry to guide you through the process. We hope that this article helped to answer some of your questions!
Written by: Julie Voss, RPh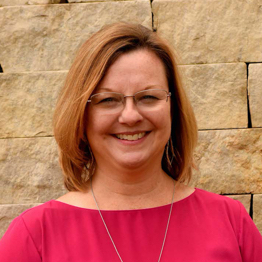 Additional Resources:
Nursing Home and Care Options:     https://health.mo.gov/seniors/nursinghomes/
How to select a LTCF:     https://health.mo.gov/seniors/nursinghomes/selectnh.php
Overwhelmed with your new role as a caregiver?           
See also:     https://corumpharmacy.com/the-caregivers-guidebook/